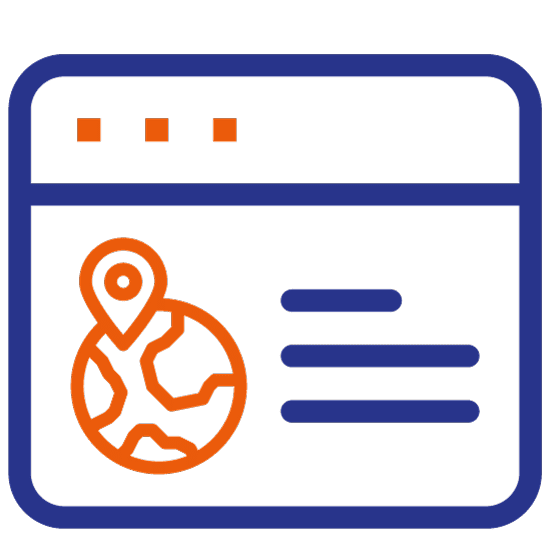 Step 1: Choose your travel purpose
Read the list of documents which needs to be submitted with your visa application based on your travel purpose and prepare the documents carefully. Please always choose the correct travel purpose.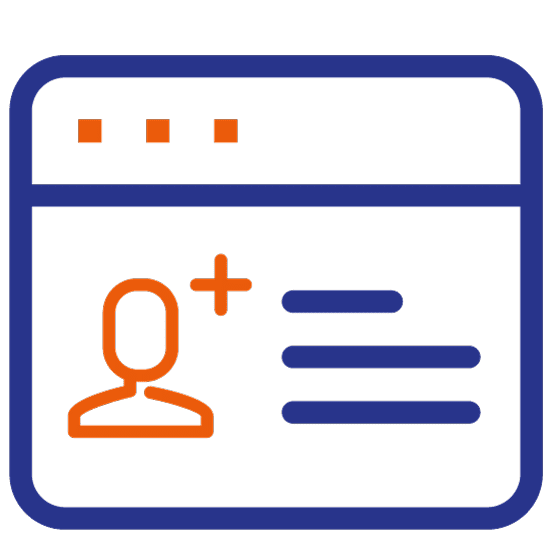 Step 2: Create your TLScontact Account
Create an account on our TLScontact site by entering your personal email address and password.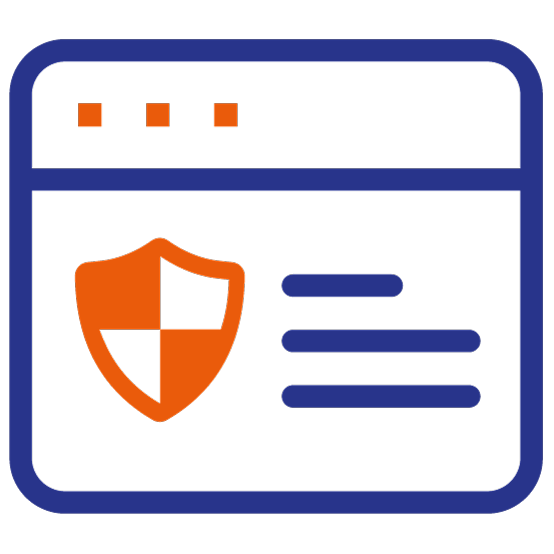 Step 3: Enter your Personal Data
The system will prompt you to enter some personal details in order to correctly process your specific visa application. If you are a member of a group of people applying for a visa together, please indicate on your application the names of those accompanying you.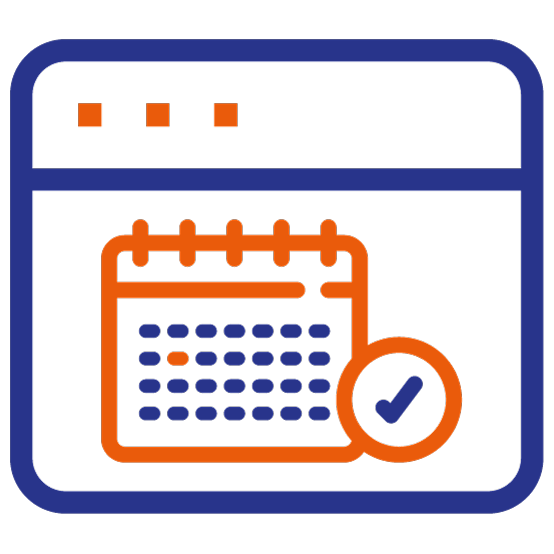 Step 4: Book your Appointment Online
Choose a date and time of your convenience to submit your application at our centre. Do not forget to print out your notification as it will be required at our welcome area.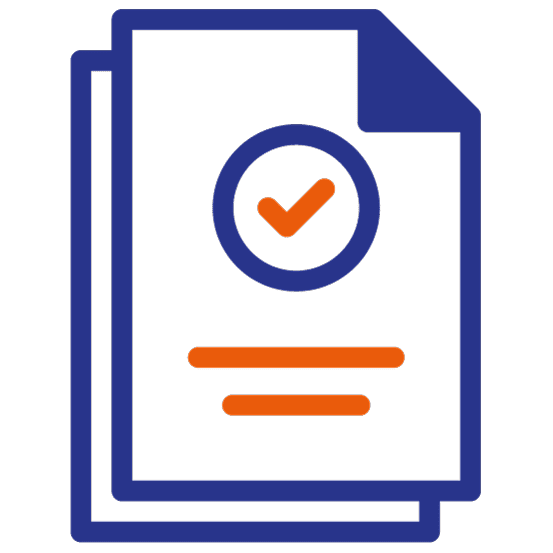 Step 5: Prepare Your Application Materials
Do not forget to print and complete the Schengen form which corresponds to your application and visa type. Be sure to complete the form in black ink and in capital letters. Carefully prepare all the requested documents and arrange them in the order listed.
The form should be signed by the applicant in person, the representative for document submission has no right to sign on form.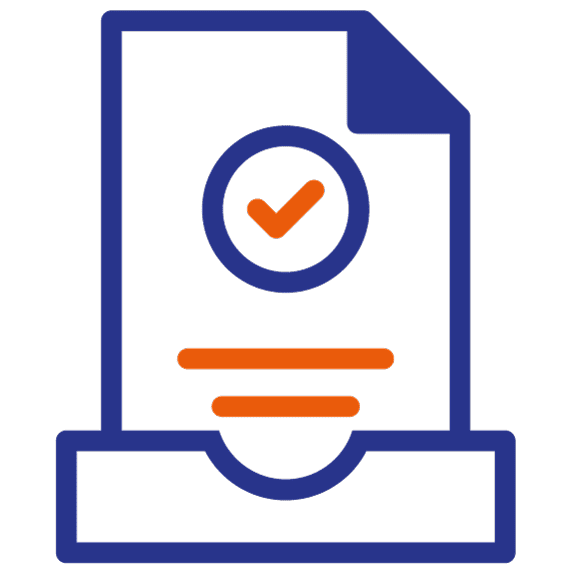 Step 6: Submit your Application
Once you have checked in with our welcome desk, you will be directed to a counter where a TLScontact representative will verify the presence and compliance of all of your required documentation. You will be given a follow-up form indicating which documents have been submitted and which are missing, if any. If your file is complete, it will be sent to the Embassy for processing.
Both the visa fee and service fee are to be paid at the cashier in our centre.
Please note that your visa application must be filed in person at the visa centre unless you are exempt from biometrics. Biometrics Exemption Case :
Children under 12 years of age.
N.B.: It is imperative that you arrive on time for your appointment, with your appointment confirmation and the documents required for your visa application.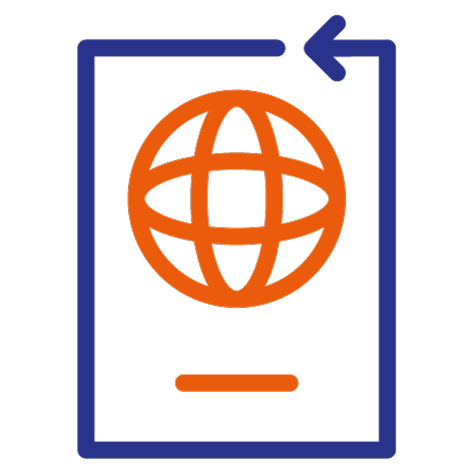 Step 7: Collect your Passport
Once your passport is returned to the Visa Application Centre by the consular authority, you will be notified by email and SMS. You can then collect your passport from the Visa Application Centre.
You can collect your passport in person or by a representative.
Collection in person with:
Your Application Checklist;
Your Original ID card;
Copy of Your ID card.
Collection by representative with:
Your Application Checklist;
Copy of Your ID card;
Representative's Original ID card;
Copy of Representative's ID card;
Letter of authorization signed by you (clearly stating the representative's details).
If you have chosen Express Courier Return Service, your passport will be sent to the address chosen during the submission.